Titan Security Europe provides 24 hour guarding throughout Europe in all many sectors including personal protection, events, building security, schools and universities, private, retail, hospitals and many more.
We work closely with our clients to make sure the specifics of each individual contract are met and invest constantly in training of our guards with their professionalism, presentation and attitude to enable us to offer a service of excellence. We are able to meet requirements of both local and multi-site companies and offer a wide range of services ensuring the safety of shops, offices and hotels.
We operate 24 hours a day, 7 days a week allowing optimal response and are able to place guards in a speedy manner should you have an urgent requirement. We are happy to come and meet with new clients anywhere in Europe to discuss potential contracts and complete risk assessments.
Retail – We have a strong added value in the retail sector providing a major company with guarding for their 'meet and greet' events and product launches in 37 European cities concurrently. We also provide daily guarding in several large stores along with overnight security whilst the stores are closed. Our guards are well presented, polite and extremely helpful with member of the public.
Education – We provide daily guarding at schools, including overnight dormitory guarding with guards who have been fully vetted with a full Disclosure certificate. We also provide guarding on university campuses during term time and 24 hour guarding on university accommodation blocks during the term breaks.
Tourism – Titan has provided guards 24 hours a day for hotels including security during renovations in several countries including Holland, Austria and the UK.
Industrial Sites – We are aware that these can have complex configurations, constraining environments with sometimes hazardous materials and highly specialized needs. We can offer comprehensive security tailored to such specific needs including access control, prevention rounds, intrusion control and personal assistance.
Hospitals – Our guards will be competent in securing the facility including the safety of medical equipment and health care workers. We will carry out a risk assessment to ensure the specific needs of each facility are met and give a full briefing on safety and fire instructions together with immediate response to emergency plans.
Event Security – We can offer security in a wide range of events from private weddings to corporate shows along with festivals, conventions and concerts. Our team will be proficient in crowd control, conflict techniques, surveillance and fire safety. We can also provide guards to monitor facilities prior to and after events.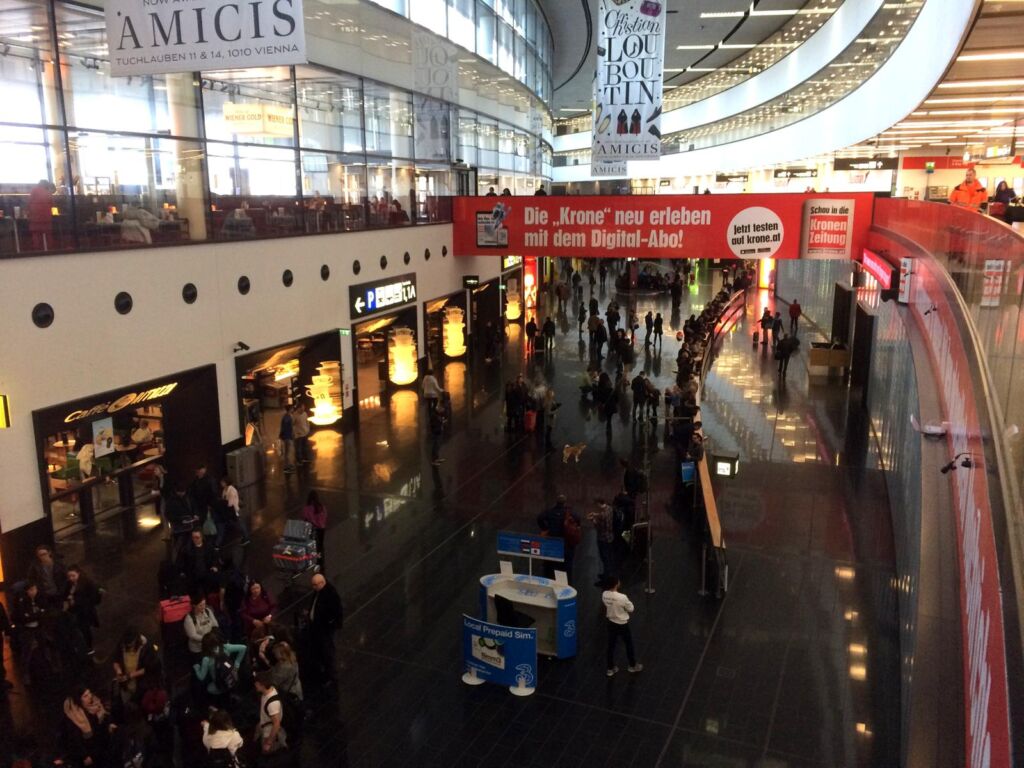 Austrian Labour law
Handy facts
In Austria, the Sunday bonus is laid down in labour law and in the collective agreement between the trade union and employers.
Here is an excerpt from the law
Sunday, public holiday and night surcharges (SFN surcharges)
1. What are surcharges?
Surcharges are remuneration components that are paid in addition to the basic wage.
2. where is the remuneration of Sunday work regulated?
Remuneration for Sunday work is regulated in the individual collective agreements. In general, it is compensated with a surcharge of 100% on the basic hourly wage.
3. what are the public holidays?
1 January (New Year's Day), 6 January (Holy Three Kings), Easter Monday, 1 May (State Holiday), Ascension Day, Whit Monday, Corpus Christi, 15 August (Assumption Day), 26 October (National Holiday), 1 November (All Saints' Day), 8 December (Immaculate Conception), 25 December (Christmas), 26 December (St Stephen's Day).
In addition, state holidays may still be fixed in the individual federal states!
4. What is night work?
Labour law:
According to most collective agreements, night work is the work performed between 8 p.m. and 6 a.m.. Whether and to what extent night work is subject to a surcharge is determined by the respective collective agreement.
Tax law:
Night work within the meaning of the Income Tax Act includes all connected working hours of at least 3 hours (block time) which must be performed between 7 p.m. and 7 a.m. due to operational requirements.
Pictures are of areas of security we cover in Austria Vienna. For more services and on how Titan security Europe can help you in Austria then please contact us here.